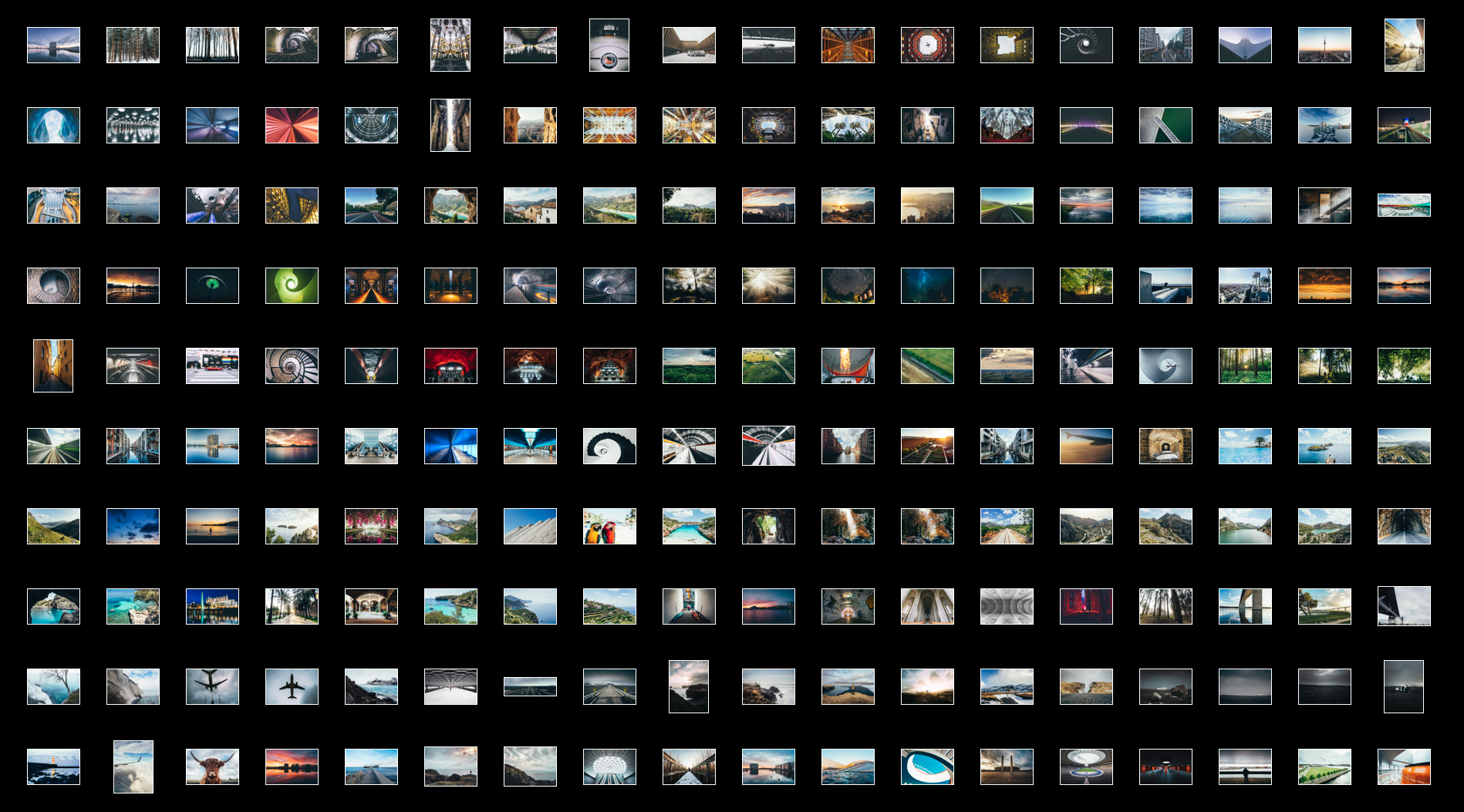 Free Pick (license)
Any image of your liking – click PURCHASE and enter an image URL in the box that appears. You'll receive a digital download and a license providing worldwide, any media usage with no expiry.
You might already have a specific image in mind, so copy the individual link from Instagram or 500px and paste it in the box that appears when purchasing.
https://500px.com/s1000
https://www.instagram.com/s1000/
This digital license will allow full personal or commercial use in any online or offline campaign.
A digital downloadable file will be sent via email as soon as possible and after you recieve a confirmation.
Please ignore the digital download that appears on the order confirmation page (which is the one you're looking at here) - the requested image will follow in an email shortly after.